To build stronger trust and a spirit of unity among employees, Shenzhen Yamaxi Electronics Co., Ltd. hosted a significant team building activity in October 2021.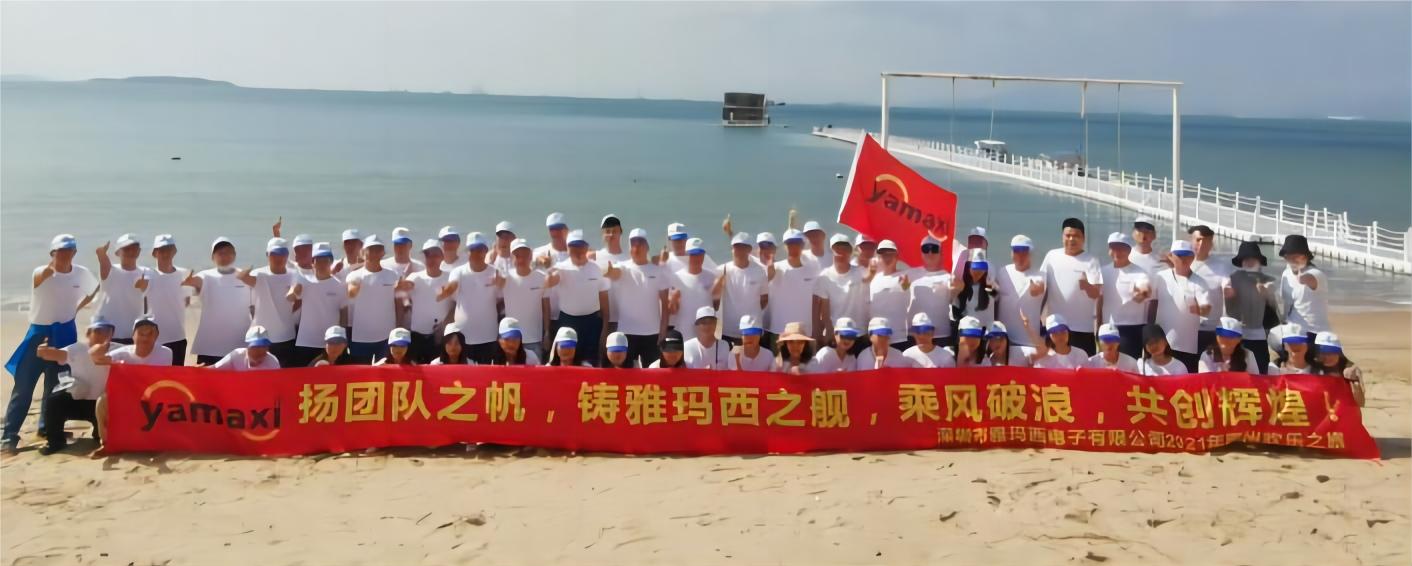 The big family was divided into several groups randomly. They must get together on a boat and abandon pre-existing relationship to learn how to sail, how to solve problems as a new team.
Each one of them has to work together to sail from this shore to the other shore even though they are from different departments. Whenever they are on the same boat which is like a isolated island, except sailing forward, they had no other choice.
All of them have obtained the feeling of marching forward courageously, and more important, mutual trust has been established at the bottom of their hearts.
Overall, they benefit a great deal from this activity.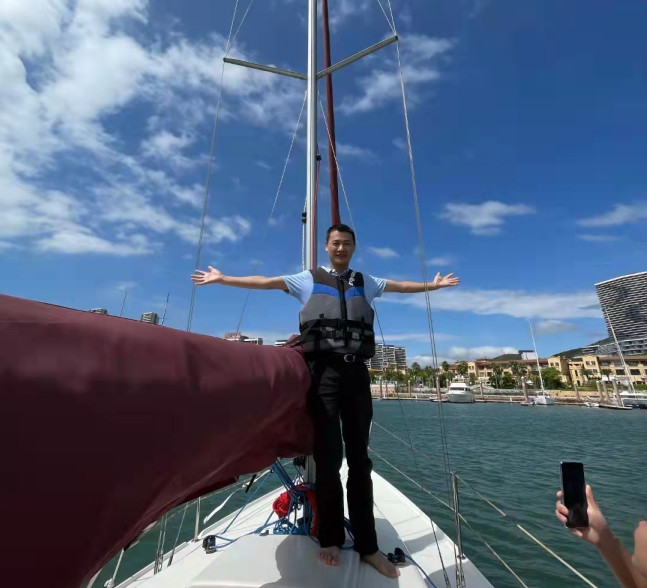 More team building events
With the name of paper tearing, group card remembering, go-karting driving, archery and barbecue were arranged for the team building. Yamaxi families were incredibly fun. They learned new skills together as a group, solved problems and worked together to build a team spirit.
In the duration of these activities, the members have learned that the profit of a team is prior to the one of individual. For the achievement of team interests, sometimes, there maybe a detriment to individual benefit. However, each one of them has no complaint and hesitation whenever some of their interest has to be sacrificed. Therefore, the spirit of daring to sacrifice for the team has been built.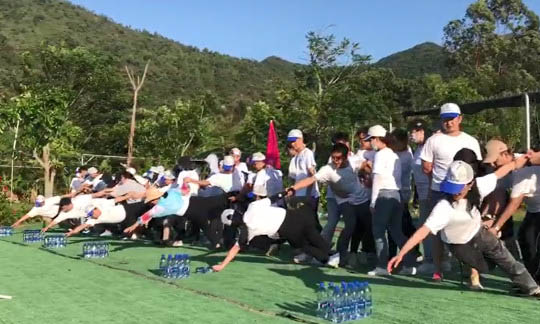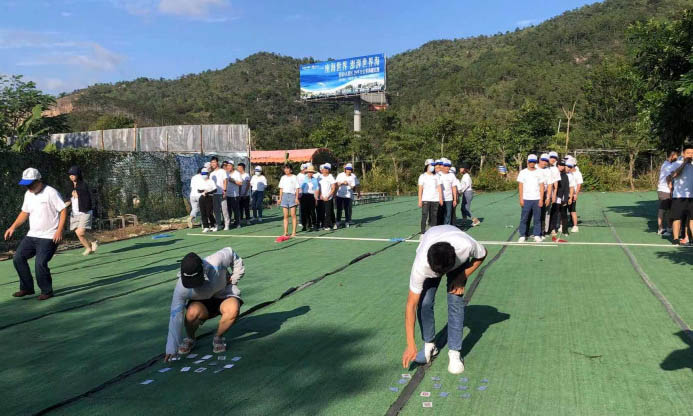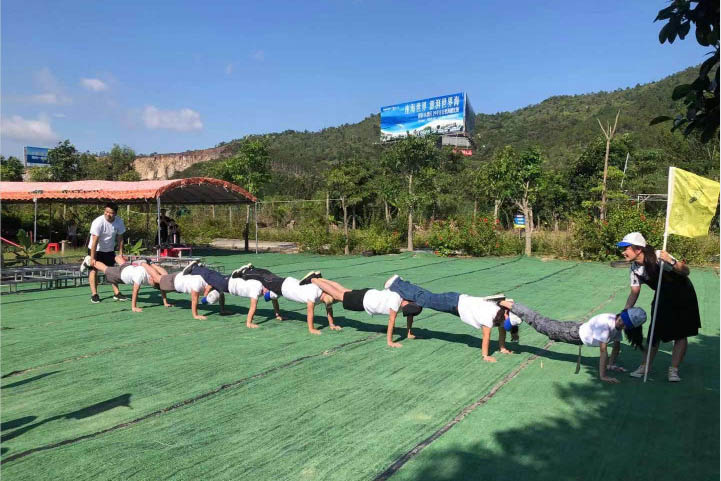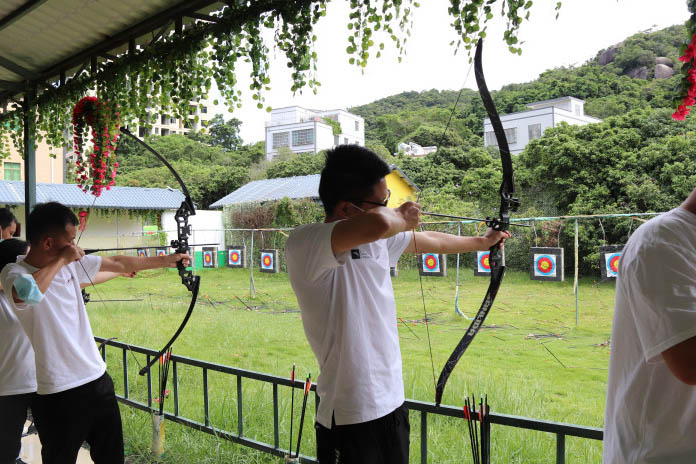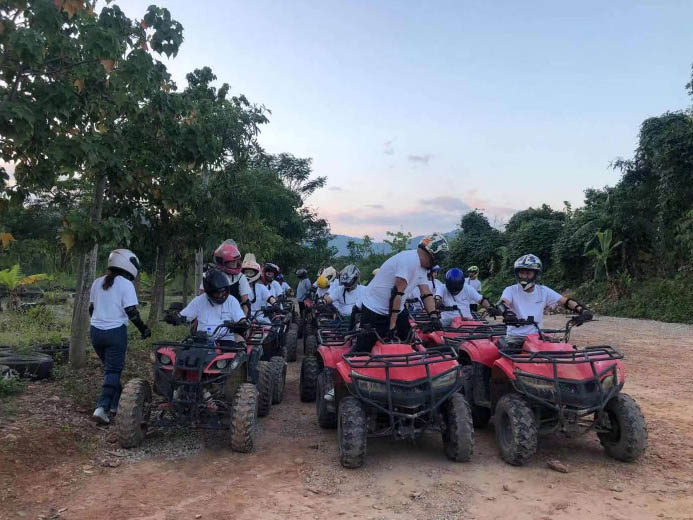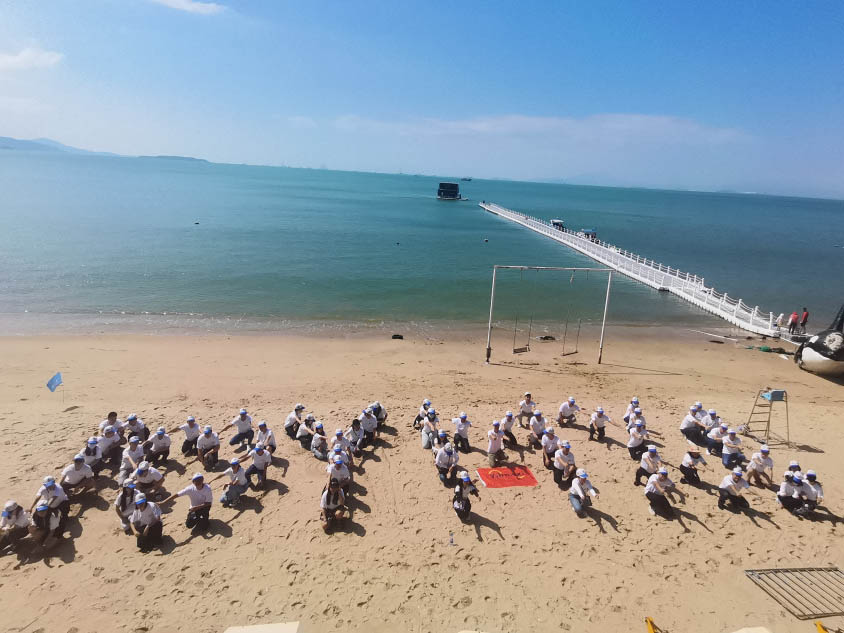 Through a series of planned team building events that were fun and motivational, people increased communication, motivation and collaboration. They also have a better understanding on unity, as one of the worker said "only united team to create the greatest wealth".
---
Post time: Jun-08-2023