Ever since its Day One, the company has determined the core strategy of leading the company's development with technological innovation. Currently, Yamaxi has a research and development team of more than 100 engineers, and a team of externally contracted consultants composed of top experts in China's magnetic academia, such as the Fellow Du Youwei from the Chinese Academy of Sciences. To ensure sustainable technological leadership, Yamaxi has built up advanced research and development laboratories in Shenzhen and Meizhou with state-of-the-art equipment. Two-decade long accumulation secures Yamaxi's technical leadership in the industry. Since 2008, it has achieved more than 40 patents.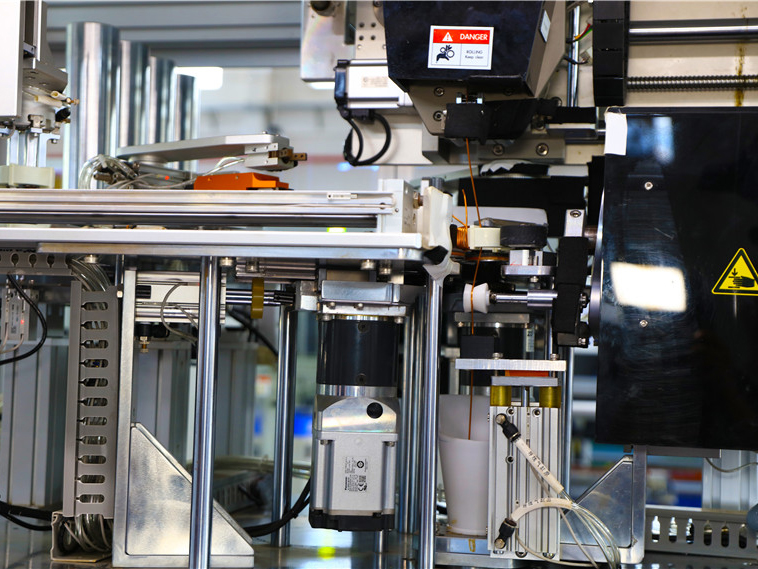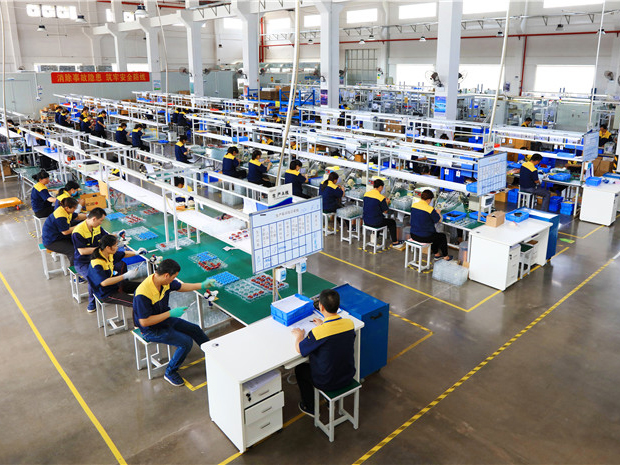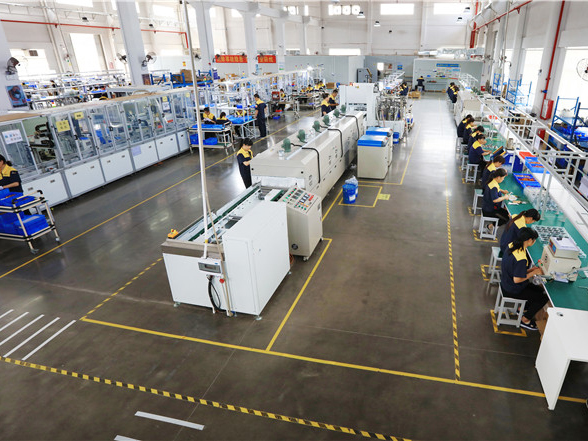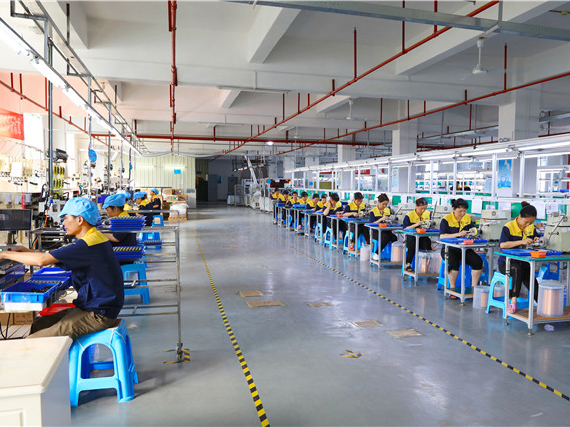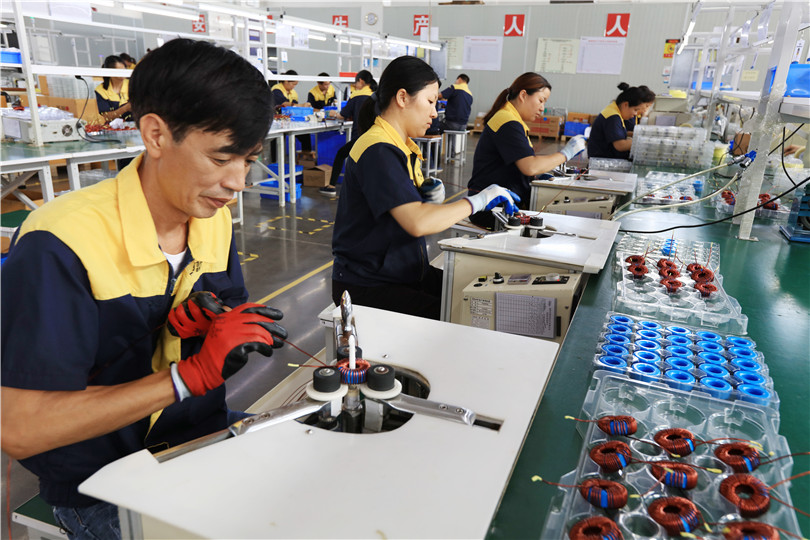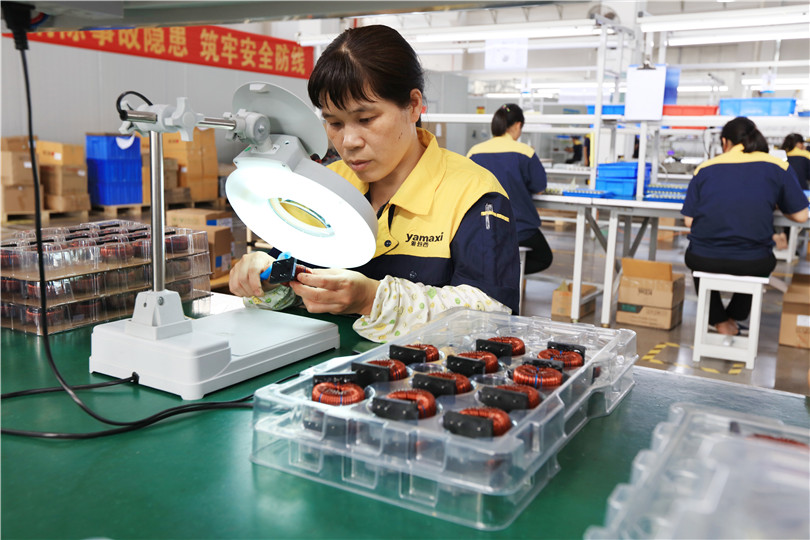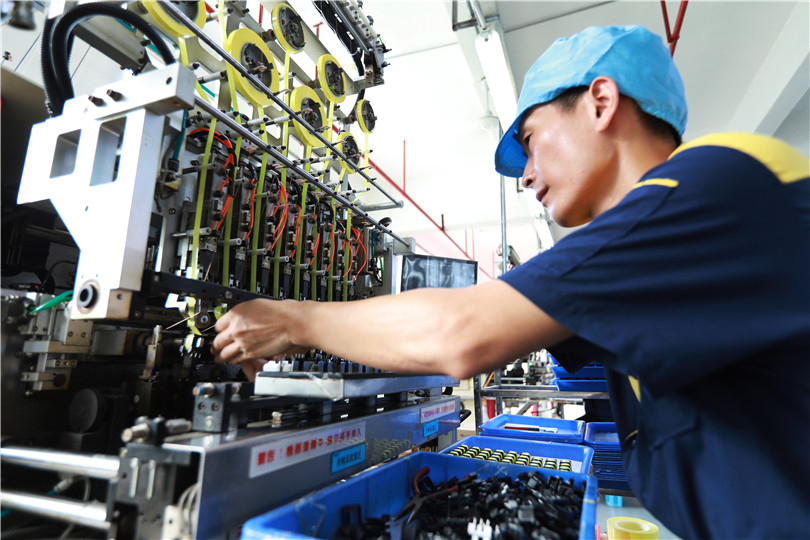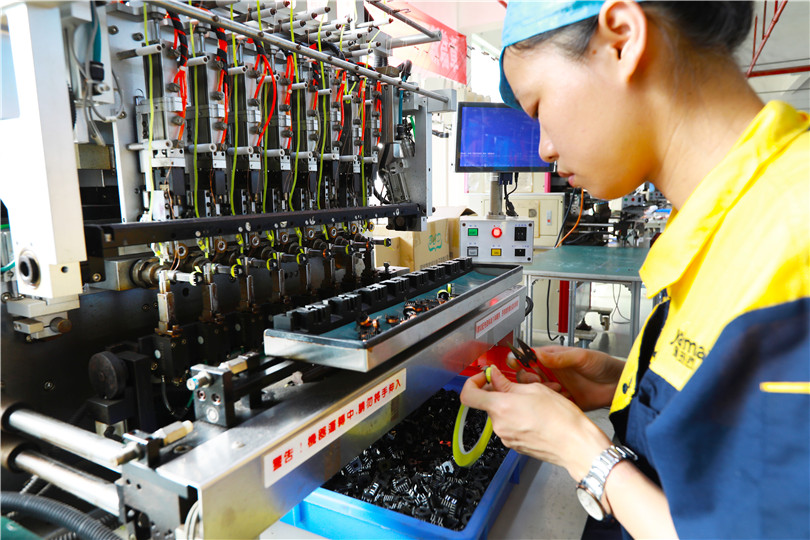 In the division of quality control, Yamaxi adheres to the principle of quality first, and has achieved great results. For products, Yamaxi has obtained multi-national safety certifications including UL, CE and VDE; for quality systems, Yamaxi has the ISO 9001, ISO 14001, ISO 45001 and IATF 16949 certifications. At the same time, it has the ability to test the reliability of products that meet the AEC-Q200 standard.
Yamaxi's strong technical strength, strict quality control, and excellent service response have been favored by many domestic and foreign industry leading companies. Close cooperation with these international leading companies has further enhanced Yamaxi's software and hardware strength.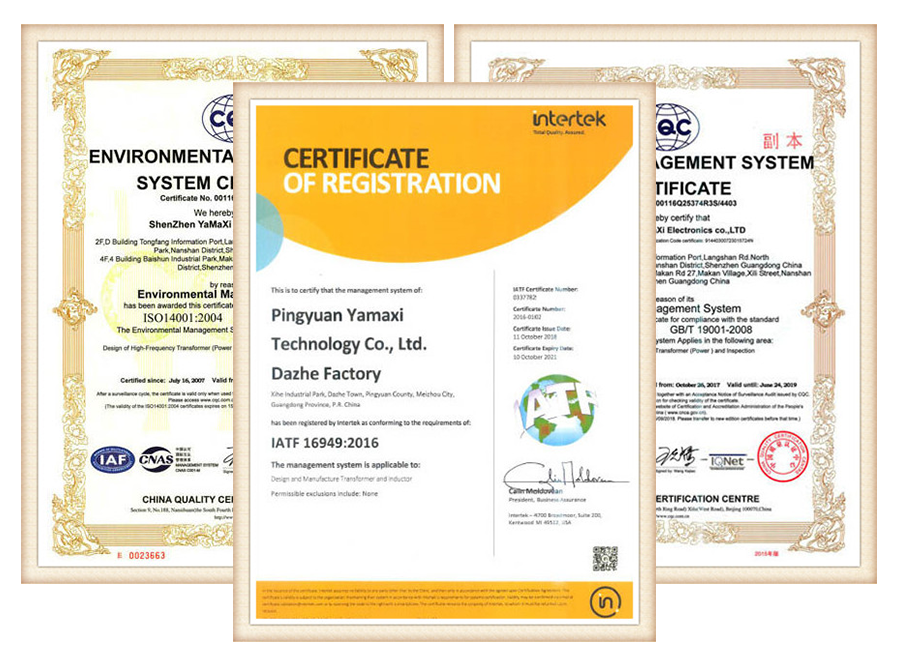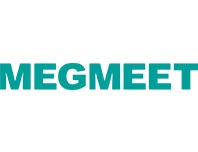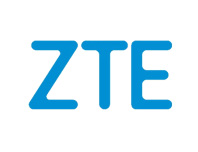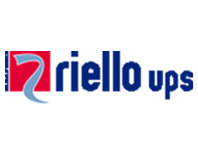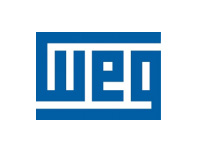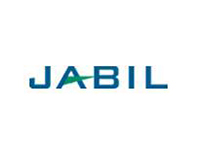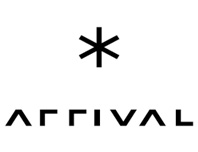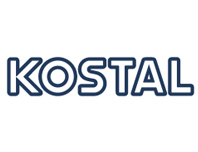 Yamaxi Milestones
Year 2005
Strategic partner of GREE
Year 2008
Industrial Park launched (Phase I)
National High-tech Enterprise
Year 2014
Yamaxi Magnetics Research Institute founded
Year 2016
IATF 16949 certificate
Year 2017
Industrial Park Phase II launched
Year 2021
Yamaxi Malaysia launched
Year 2023
Yamaxi complete joint-stock system reform